Customers are understandably demonstrating a desire to shop faster and safer. This attitude has been evidenced by the dramatic increase in the use of contactless payment methods. Loyalty Connected offers your business a frictionless way to maximise customer utilisation of your loyalty programme.
What is Loyalty Connected?
Whether your customers are using Visa, AmEx, China Union Pay or Mastercard, Loyalty Connected enables them to link their participation in your loyalty programme to their preferred payment card.
Once a payment card has been connected, this card can then be used by a customer to pay, earn and burn their loyalty currency securely and in real time.
Customers can easily enrol into Loyalty Connected either through your app, website or their mobile banking apps.
Loyalty Connected ensures:
Your customers will not miss out on their rewards.
Your business collects essential data and deeper customer insight.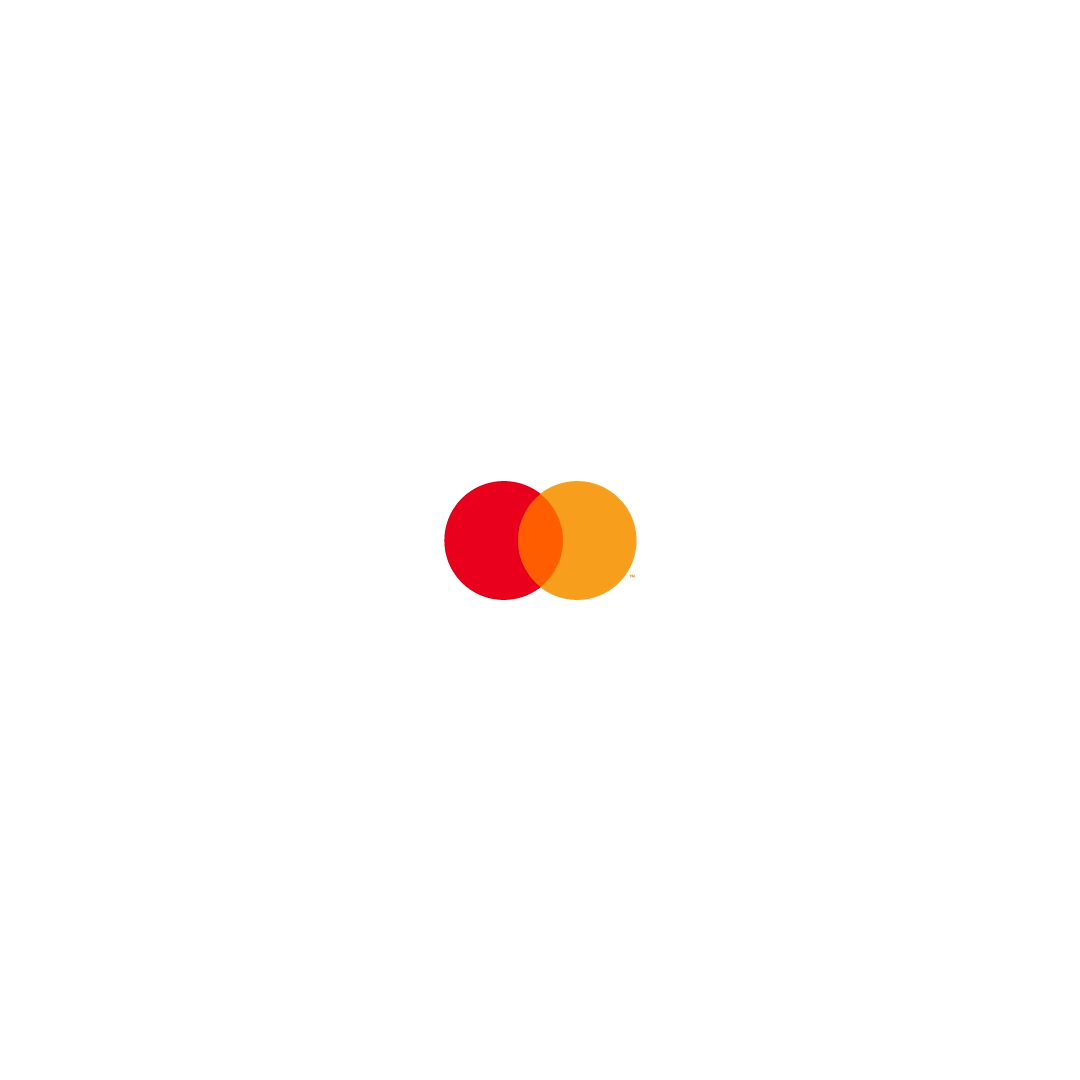 Loyalty Connected can help retailers to:
Increase loyalty programme participation; through new and existing customers: make it easy for your new and existing customers to earn and burn loyalty points and rewards, as they only need to present their payment card at the till
Drive new customer acquisition: provide a seamless way for new customers to join your loyalty programme by allowing them to link their payment card during the enrolment process through your own retailer app or website
Gain better data and insights: capture every transaction, however small, each time your customers presents their payment card
Reward your customers more often: encourage repeat purchases by making it more convenient to earn offers and rewards
Improve customer convenience and reduce transaction time at the till: your customers will only need their payment card when purchasing making the whole process quicker and more convenient for your customers and staff
Save on plastic card issuance costs: save on card plastic and postage as the loyalty card can be linked digitally in-app (no need for a physical loyalty card)
Available via a simple POS implementation: our proprietary technology implements directly with your POS system, and is designed to minimise development effort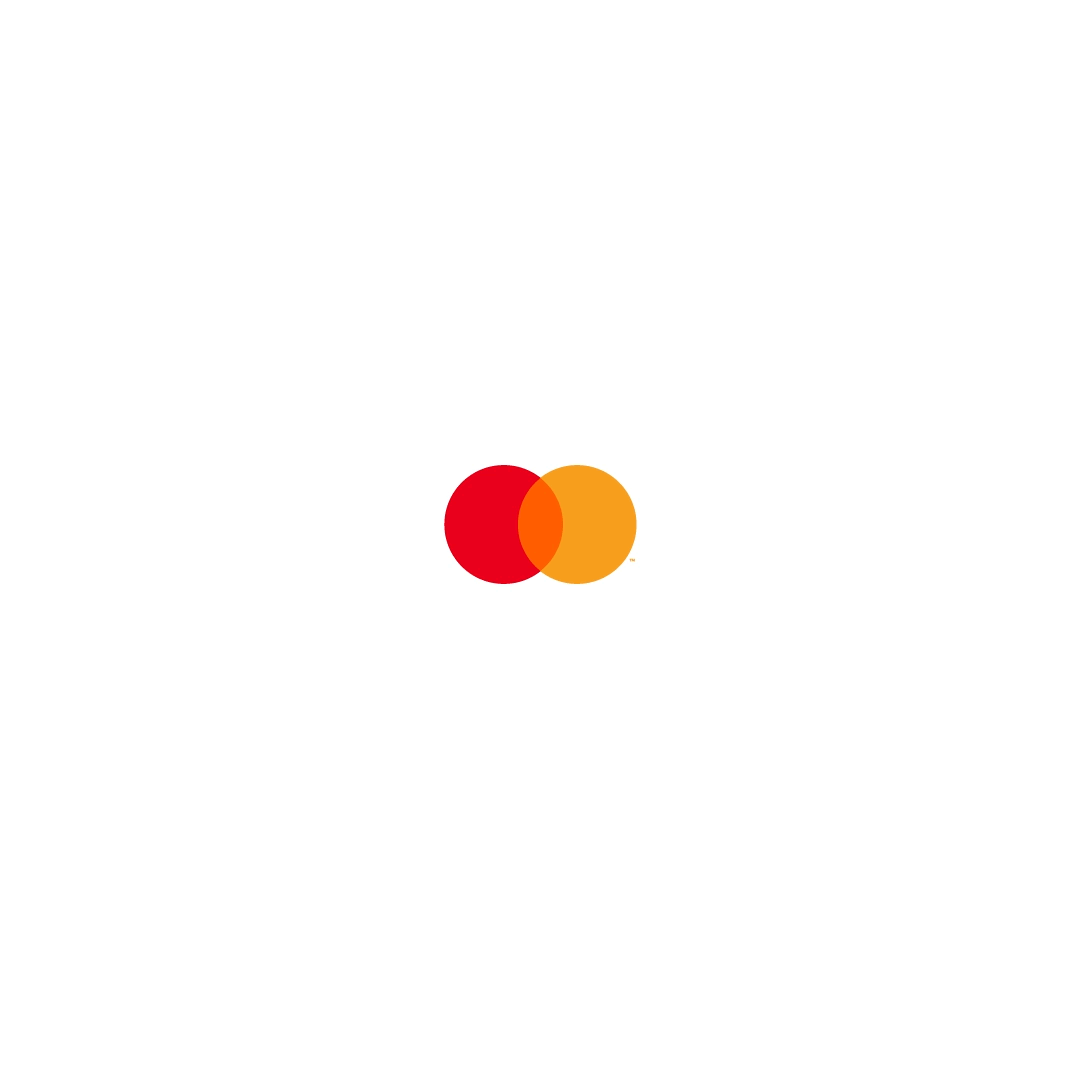 Loyalty Connected will provide key benefits to your customers:
No more forgetting their loyalty card: loyalty card will be linked with their payment cards
More convenient checkout: frictionless journey at till through the ability to present only their payment card
Gain more rewards: customer is rewarded for each and every transaction, increasing customer satisfaction
Better visibility of points, offers and rewards: available via your app/website or your customers' banking app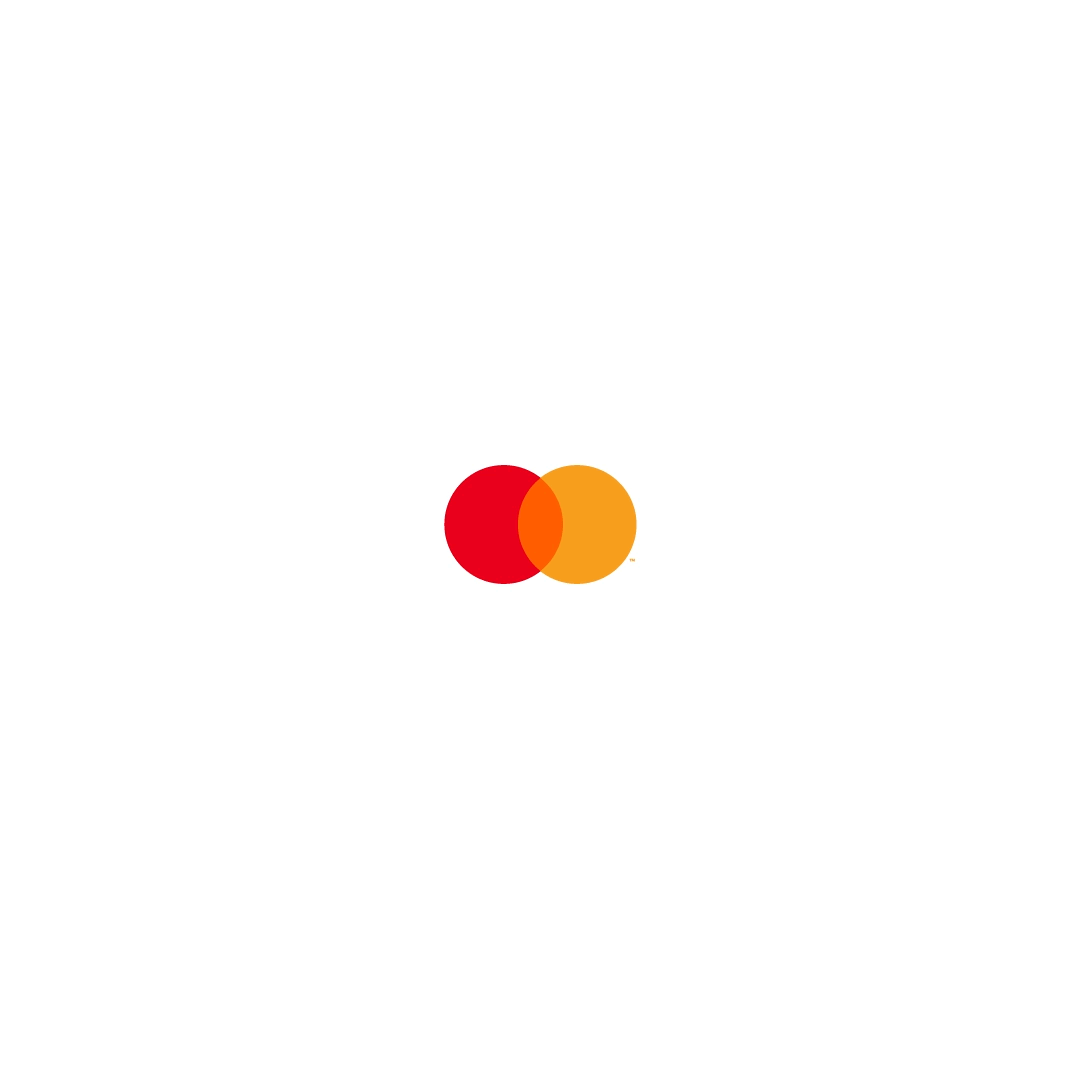 Loyalty Connected helps banks innovative their digital offering and deepen customer relationships by:
Driving top of wallet behavior: Banks needs more ways to make their make cards a choice of habitual action
Enhancing digital engagement: Driving an enriched experience and convenience leads to higher level of customer satisfaction and long term loyalty
Creating a one stop shop: Offering all loyalty programmes and points balances in a single view
Supporting real-time capabilities: Real-time updating of points earned per transaction
Implementation
Available via a simple POS implementation: our proprietary technology is designed to implement directly with your POS system, significantly reducing the technical development requirements.
Using our Merchant Implementation API's, which enable customers to Enrol, Connect, Transact and View the payment cards that are connected to their loyalty accounts, you can deliver the Loyalty Connected service via your own loyalty program mobile application and website.
More details can be found in our Merchant Implementation API journey documentation.