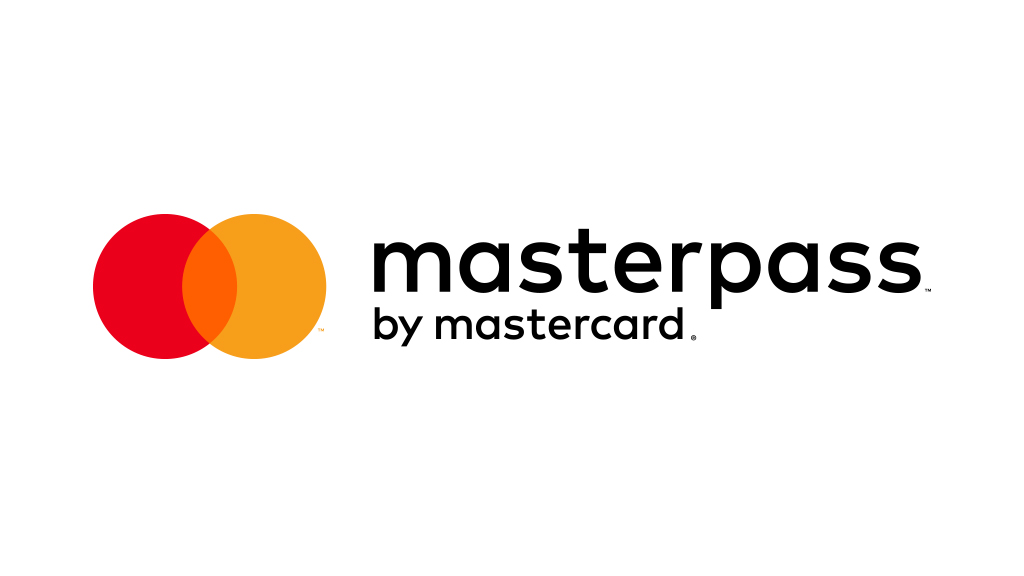 We understand that times are incredibly challenging in retail in the UK and Ireland, and so your focus on improving productivity and driving efficiencies into your business will be key.
In recognising this, Mastercard has developed tools and capabilities in a number of areas, from helping you accept more transactions to reducing basket abandonment on-line, bring our unique insights to identify areas of opportunity or concern, to bringing best-in-class test-and-learn capabilities to your business.
Deliver a safe, secure and consistent customer payment experience across all sales channels
A payment gateway provides seamless, safe and secure payment processing for businesses. Mastercard Payment Gateway Services (MPGS) can help drive efficiencies not only through our fast, reliable and secure technology, but through the advanced fraud & risk management tools available. In our omni-channel world, your shoppers expect a consistent customer payment experience, across which ever channel they choose to shop and pay. Talk to us today about how MPGS could drive payment efficiency and improve your customer experience.
Learn More
Revolutionise the way your business uses data to make decisions
Applied Predictive Technologies' (APT) test & learn software is revolutionising the way leading companies harness their data to accurately measure the profit impact of pricing, marketing, merchandising, operations, and capital initiatives. Simply, this is enabling these businesses to maximize ROI on across these areas. More than 100 of the world's leading companies already use APT software, so talk to us today about how we could support you.
Learn More