Gain increased visibility across procurement spending, reduce or eliminate fraud and waste and increase negotiating leverage with suppliers. Here's how it works: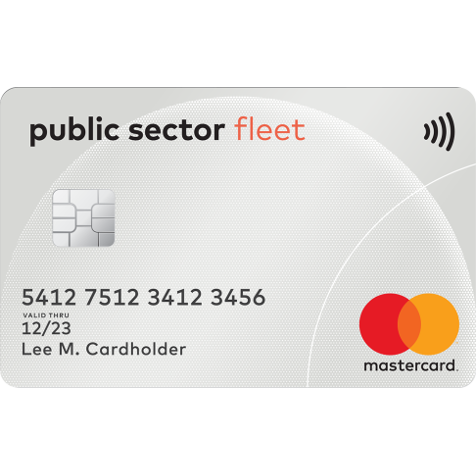 Government Procurement Card
Mastercard is the leading solution for all suppliers to the Crown Commercial Service's ePurchasing Card Solution framework. The framework is available to all public sector bodies in the UK.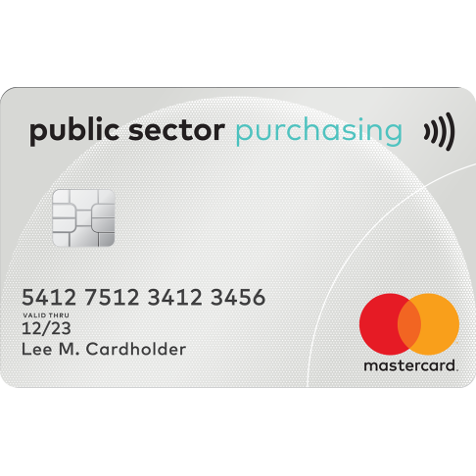 Purchase & Pay
Purchase & Pay is a dynamic end-to-end procurement solution that lets you pay for products and services online in a secure cloud environment. It can be fully integrated with your finance and procurement systems, enabling transaction transparency and delivering process efficiency.