The First Date
Download Qkr! with Masterpass™

Now when you use Qkr! for the first time at a participating restaurant, you can get £5 off your meal. Add QKR5BSS to the Rewards tab of the app.
Qkr! with Masterpass is an easy-to-use app that allows you to pay for food, drinks and much more directly from your smart phone. Qkr accepts all major debit/credit cards to offer you a wide variety of payment choice and you can register more than one card.
Qkr is powered by Masterpass, the free digital wallet from Mastercard ensuring your transactions are secure.
Download Now: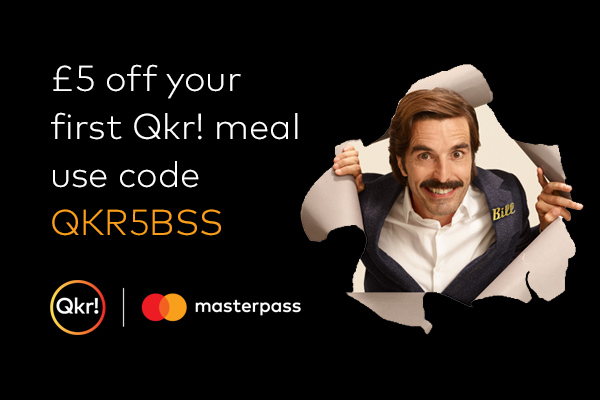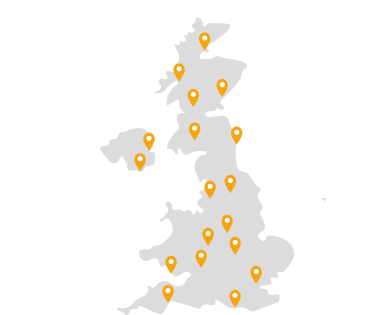 Where you can use Qkr!
Currently Qkr! is available at wagamama, ASK Italian and Zizzi restaurants in the UK. Coming soon to Carluccio's.
Easy-to-use App
Getting started is easy.
Simply download Qkr to your smart phone and register.
When you arrive at a Qkr restaurant, check into the location and share your table code with your server. After you place your order, your bill will automatically appear in the app.
If you're in a rush or have time to relax, you can pay the bill whenever you're ready! To split the bill with a friend, just share your table code and select the items that you ordered.