Other Mastercard® Prepaid Cards
Prepaid cards can save you time and money.
Access the latest information across five key segments: e-commerce, Youth, Student, Voucher Replacement and Insurance Prepaid Cards. These four segments illustrate the adaptability of each prepaid programme service offering for prospective partners. Download the information sheet below to learn more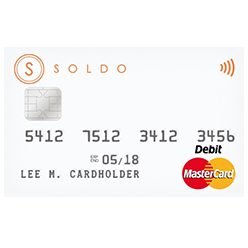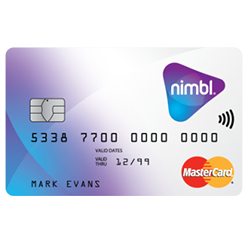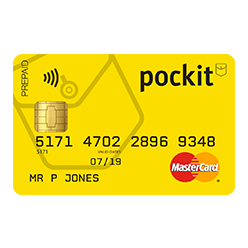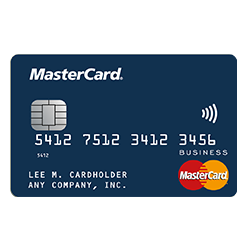 For further information please contact a Mastercard representative. Assets are also available to download on this page.