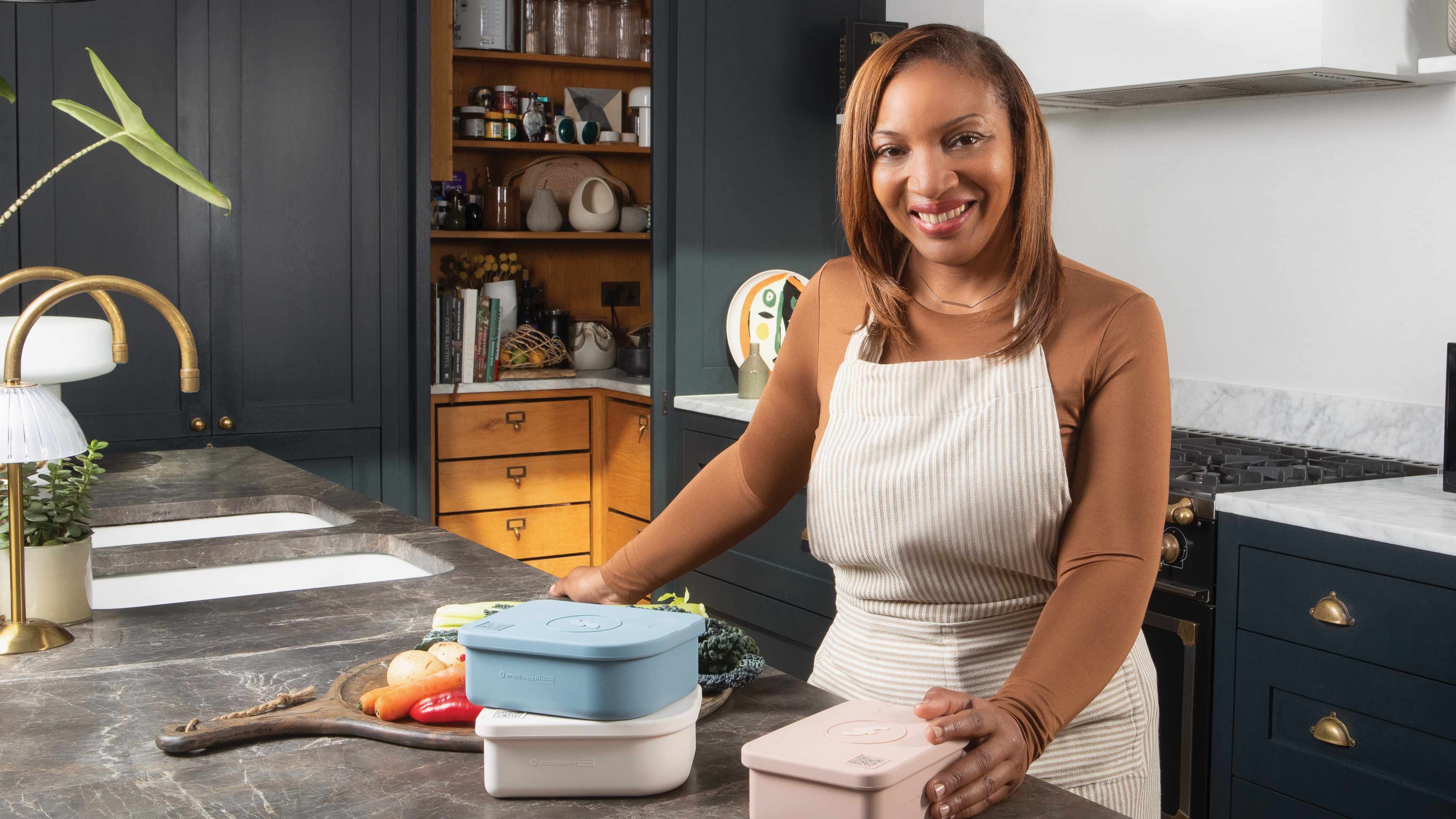 Smartfreeze + Mastercard's Strive UK Programme
Smartfreeze is taking its smart food container business to the next level with Mastercard's Strive UK programme.
Amanda Gordon, Smartfreeze entrepreneur, utilised Strive UK to access a 12-week-long mentorship, which encouraged her to focus on her business plan and long-term goals when setting up her business. Now, Smartfreeze is embarking on its next stage of business growth – raising finance and expanding overseas.
Mastercard's Strive UK programme empowers small business owners across the UK, by connecting them with the right digital technology and skills tailored to their business.